Strategic Planning & Business Coaching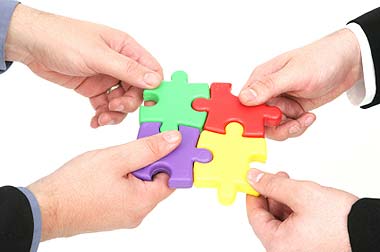 One secret ingredient of a successful business is strategic planningódefining your goals and making decisions and allocating resources in pursuit of those goals. The McCurdy Group is pleased to have Strategic Business Coach Mark L. Conners on its team of consultants. Mark provides expert advice and training on


Management training services

Management development seminars

Time management workshops
Team building exercises
Employee benefit consulting

Call Mark L. Conners to schedule a free, no obligation consultation session at

508-347-0810 or 888-477-7580.
As part of a comprehensive human resources review, Mark Conners evaluates
Employment and recruiting strategies

Training new hires

Salary administration

Benefit programs

Termination and outplacement practices and policies

Dennis McCurdy has been coaching business people and individuals through his Find A Way seminars and workshops. To learn more about how you can Find A Way to achieving your goals and dreams, click here
Upon completing his review, your company will receive a comprehensive summary report that includes recommended changes and/or additions to current policies and practices.