Moving From Out of State
Welcome To The Area!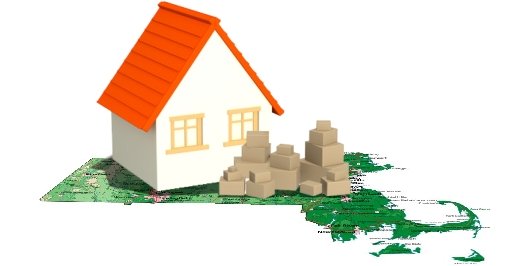 We understand how hectic a move can be in and of itself. So let us help with details like homeowners and auto insurance. And if youíre renting, we can help with that too.

The McCurdy Group
Where Good Service is Good Business.
| | |
| --- | --- |
| Fact: Auto insurance requirements, coverage, and discounts vary by state. Whether you're moving here from out of state or from the next town over, you'll need to make changes to your auto insurance. | |
Moved to Massachusetts
What to do about your insurance
Can I transfer my out of state insurance?
No, you must change your insurance to a company licensed to do business in Massachusetts and register your car with the Registry of Motor Vehicle Department.
Massachusettsís law requires a change of registration and insurance within 30 days of becoming a resident. You will need to be converted your driverís license.
How do I do that?
First go to your insurance agent, they will complete an insurance application with you and prepare the necessary paperwork to secure a new Massachusetts title and registration.
What will I need?
Your out of state drivers license number and social security number
Current registration for each vehicle
Current title or title # (if you have a loan you will have to call the bank or finance company for the title #)
Copy of your out of state insurance policy (if available)
How long do I have to transfer my registration?
NEW or USED auto from a dealer or private party sale now has 7 Business days in which to transfer plates provided the following:
A. You must be 18 years of age or older



B. You must lose possession of the vehicle you are transferring from (i.e. sold or traded) and the 7 business days start on the date you signed over your title - not the day you purchased your new vehicle!



C. If you are transferring to a vehicle you already own, or if you did not lose possession of the vehicle you are transferring from, you have NO DAYS in which to ride on your current plate. You CANNOT attach your plates until the transfer at the Registry is complete.
Safety Inspection: You have 7 days from the date you register your vehicle s to have a Massachusetts Safety inspect. You can go to any authorized inspection station.
Cost $29

Check Point Inspections: are required for vehicles with collision and comprehensive coverage. No cost The inspection must be completed with in 10 days