Home Owner Quote Form
We promise to respond quickly to your request.
The quote you receive will be an estimate. More detailed information may be needed to determine the exact premium.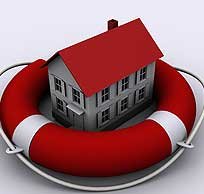 To receive home insurance quote, complete the form below.
If you prefer, fax a copy of your policy to 508-347-5798.
Or you can call us at 508-347-9343
during business hours if that's more convenient.