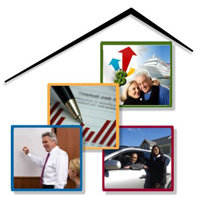 For more than 40 years, home and business owners in Central Massachusetts have turned to McCurdy Group for all their insurance needs. We are affiliated with several respected business and personal lines insurance companies as well as life and group insurance companies. For the best value and coverage, call the McCurdy Group!

McCurdy Group
P.O. Box 531
212 Main Street
Sturbridge, MA 01566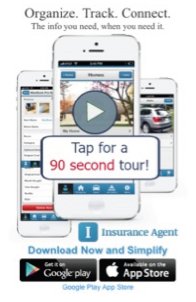 Are you using the Dennis A. McCurdy Insurance Agent Mobile App?
The Insurance Agent Mobile App provides you with immediate information, and it simplifies connecting, paying bills, filing claims, and stores your auto ID and policy info straight from your smartphone. Click here to get started!

Referral Program: Refer a friend (or family member) and receive a "Thank You" gift from us! It's simple! You can send referral contact info via e-mail to:referral@mccurdyinsurance.com OR call us at 508-347-9343. April Recipients: Mark and Lisa Soraci, Donald Rivers, and David J. Ross each received a $15.00 Publick House gift card!
Getting married? Wedding Insurance - Helps make things right when something goes wrong. Protect your investment in the perfect wedding.
Upcoming Events
May 16: Planning For Medicare-Countdown to 65 Seminar. Sponsored by Blue Cross/Blue Shield. 6:00 p.m. McCurdy Group Conference Room. Please RSVP to siacobucci@mccurdyinvestments.com or call 508-347-8107. Seating is limited. Click here for more information!